China's industrial profits up 15 pct in January-April
BEIJING - Profits of China's major industrial firms saw a steady growth of 15 percent for January-April period, data showed Sunday.
The growth was larger compared with a 11.6-percent increase registered for the first quarter, according to the National Bureau of Statistics (NBS).
In the first four months, combined profits at industrial companies each with annual revenue of more than 20 million yuan (about $3.2 million) amounted to 2.13 trillion yuan, the NBS said.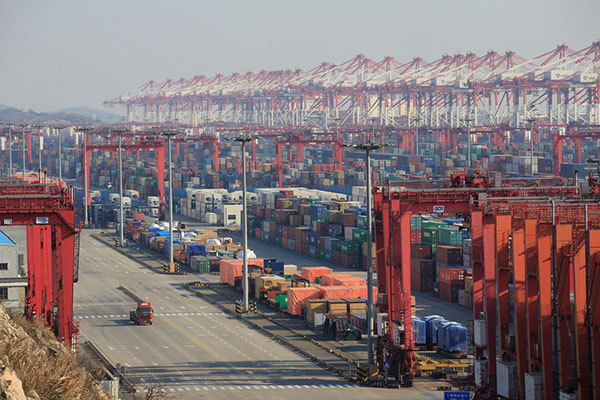 Subscribe To Our Mailing List